WHERE / WHEN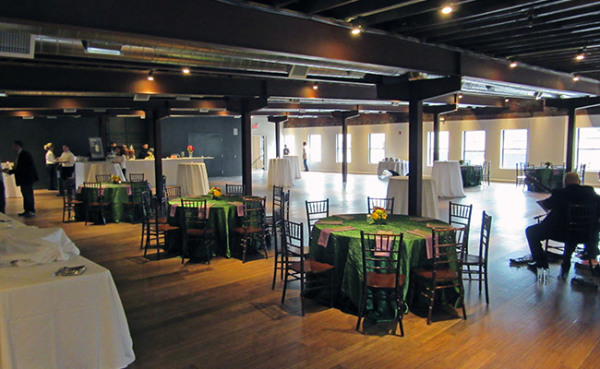 EVENT LOCATION - COLUMBUS, OH
SATURDAY - FEBRUARY 9, 2019
11AM - 2PM
Our location touts a 21,000 sq foot 3 tiered building housing three separate venues all with the same goal in mind: creating the best experience possible for any occasion! Whether it's happy hour with friends at Copious, seeing your favorite band in Notes, or a once in a life time event being celebrated in our McGowan Loft, you've come to the right place.

EVENT LOCATION - CLEVELAND, OH
SATURDAY - FEBRUARY 16, 2019
11AM - 2PM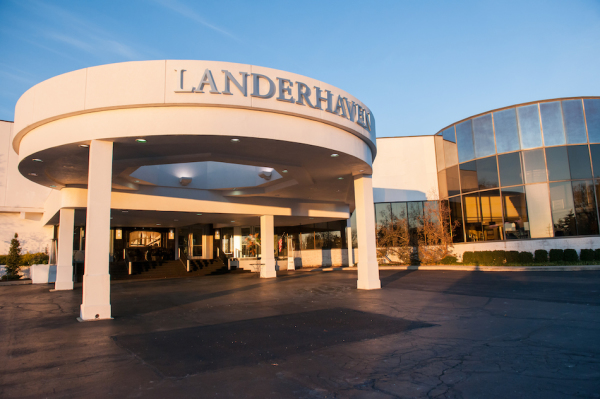 Landerhaven is Cleveland's only true "all-in-one" event-planning service, offering a multitude of in-house amenities including award-winning cuisine, innovative décor, stunning floral design, and state-of-the-art audiovisual technology. Landerhaven truly takes its "one-stop shop" mentality to heart, offering an elaborate and expansive range of event services, but in a simple and stress-free planning process for you.
6111 Landerhaven Drive,
Mayfield Heights, OH, 44124